Scripture: Hebrews 12:1-2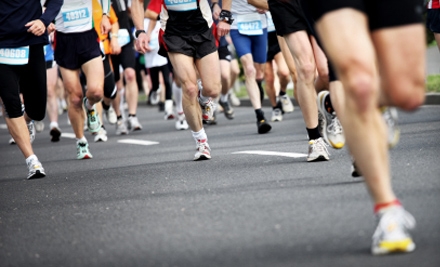 What a wonderful night of worship we are having. Wonderful music, a beautifully decorated church. In a few minutes we'll light our memorial tree. What a great kick-off to the season of Advent.
I'm so happy we're continuing this tradition from Wilson, this night where we kick off Advent with a celebration, but at the same time honouring our loved ones with this service.
As I thought about what we are doing here tonight, in the music, in the memorial tree, in starting a new season in the church, I began to think about those verses from Hebrews 12 we just read.
We are here, in this church, because of the work of people who built this place. We are here because in our communities people felt the call to build churches so people could gather with each other to learn about God and grow in their understanding of their faith. They built churches so people could come and join them in their faith journey, and because they had outgrown the living rooms where they started to meet.