Scripture Reading: John 1:6-8, 19-28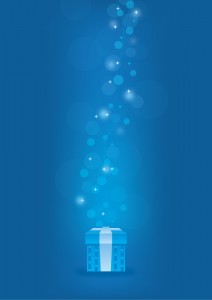 Mistaken identity happens all the time. People are unsure of who it is they are seeing and think it's someone else. I remember walking into a fast food restaurant once and thinking I saw a friend inside, so I waved, and they waved back. But once I walked through the door I realized I had no idea who this person was. It happens. Our brains are wired to try and make sense of what's happening around us. So when someone has features similar to someone we know, people who share those features will remind us of that person.
Bev and I were on vacation in Toronto once just a few days before the Toronto International Film Festival and we were checking out the shops and areas down by the waterfront. As we were walking around with some friends I was approached by a man.
"I know you!"
"No, I don't think so."
"You're one of those movie stars aren't you?"
"No, I don't think so"
"Yes you are, you're that guy, umm… umm…"
"No, I'm just here on vacation from Ottawa."