Scripture Reading: John 20:19-31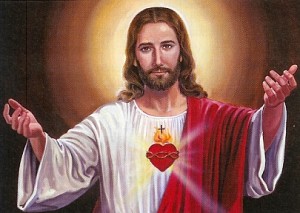 Let me be perfectly honest with you. I love Easter, I love the victory of the cross and resurrection. I love the joy of Easter morning in the songs we sing. I love all that goes on over Holy Week leading to Good Friday and Easter morning.
But for a preacher, it. Is. Exhausting.
Last Sunday, I was like "Oh thank you Jesus for the empty tomb, now do you mind if I go in and have a nap, since you seem done with it all all?"
And I did nap. I wasn't much company for my in-laws as I spent most of the afternoon unconscious in their living room. But it's also not the first Easter Sunday I've done it either!
We want to be careful though. A nap is one thing. But losing the joy of Easter is another.
We get excited for Easter, after all it is the biggest Sunday in the Christian calendar. Without Easter, there's no reason to be here at all. So we should be excited. We should be looking forward to it.