Scripture: Luke 19:29-44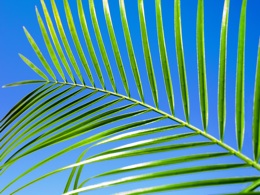 Since Christmas we've been working our way through the Gospel of Luke. We've looked at a lot of different stories along the way. Some are unique to Luke, some are shared in other gospels.
As we approach the end of the Gospel, we start to see some things we might remember from earlier on. There are some little statements Jesus makes which make us think, "Haven't I heard something like this before?"
Of course we may say to ourselves, "Well, I've heard the story many time, so that must be it."
But is it? Are there little markers in the Gospel of Luke which cause us to pause and rethink the entirety of what Luke wrote? I think there is. And we see an example of that in our reading of Jesus entering into Jerusalem.