Scripture Reading: John 15:1-11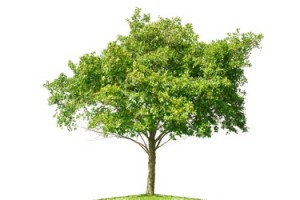 We continue this morning looking at the importance of prayer in our lives as followers of Jesus Christ and children of our amazing God.
Two weeks ago we looked at why it is we pray. Last week we looked at how we pray, and the importance of praying from the heart. Today we look at the power of prayer in our lives, not just as individuals, but as a community of faith who gather in this church seeking to be closer to God.
There have been a great number of studies performed on the effects of isolation on people's lives.
A professor by the name of Andrew Steptoe studied 6,500 British people over the age of 52 for a period of 8 years. He found that those who were the most socially isolated during his study were 26% more likely to die than those who had the most socially active lives.(http://www.pnas.org/content/110/15/5797.abstract)
Another study has shown that isolation in mice caused increased tumour growth. (https://www.sciencedaily.com/releases/2009/09/090929133115.htm)
Yet another study has shown that the brains of lonely people react differently than those who have strong social networks around them. (https://www.sciencedaily.com/releases/2009/02/090215151800.htm)
Scientists have spent decades studying the effects of loneliness and isolation on people. The results are all negative.