Scripture Reading: Luke 9:28-45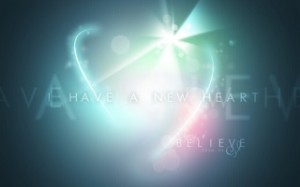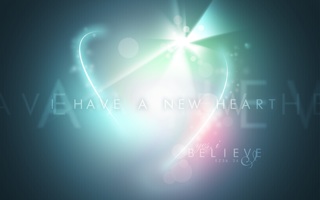 There are times when life is pretty great, and there are times when it's draw-dropping, awe-spiring, amazingness. Now unfortunately those moments don't happen very often. And maybe that's a good thing. If things are totally amazing all the time, then how do we respond when things are bad, or even just "normal"?
Peter, James and John had a pretty good day with Jesus in our reading from Luke. But before we dig too much into today's reading, we should back up and take a look at what's happening in the life of the disciples before they head up the mountain with Jesus.
What's been happening in the earlier verses of Luke 9 is that Jesus had sent out his disciples to do ministry on their own. Then he fed the 5000 people with 5 small loaves of bread and two fish and ended up with 12 large baskets of leftovers.
Right after that, Jesus asked a question of his disciples. He asked them, "Who do they say that I am?" (v18)