Scripture Reading: Isaiah 42:1-9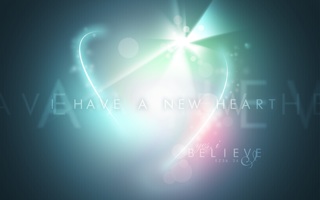 Have you ever heard a description of someone, and without hearing the name you just knew who it was? Here's a few to see if you can picture them for yourself.
Chubby guy with a beard, dresses in red, travels a lot. Can you picture someone like that?
What about: dresses in white, hangs out in people's front yards, wears a hat, carries a pipe, he's cold all the time, and has a button nose and two eyes made out of coal.
How about one more: he's a successful businessman, also seems to not mind being cold, nor does he like spending any money. Doesn't seem to have a lot of friends. Is known to possibly have hallucinations late at night.
For each of those descriptions, someone came to mind. Maybe you could even form a picture of them. There are some characteristics which point us to picture someone clearly, we don't even need to know their name. We just know.
read more…