Scripture: 1 John 4:1-6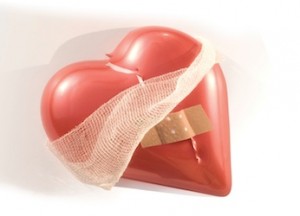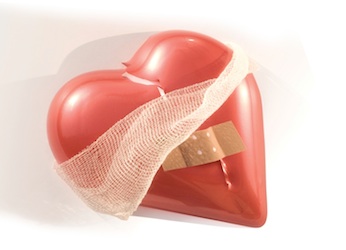 "It's too good to be true!"
We've all heard this phrase before right? We've probably even said it a few times ourselves.
Usually when we're talking about something being too good to be true, we're hearing about a really good deal on something. And when we see such a good deal, we want to be sure it's not someone trying to sell us a rip-off.
We've all heard stories of someone getting what they thought was a really good deal, only to realize it's not what they thought it was. There's stories like this in the news all the time!
Our phones ring at dinner times with offers just like these on occasion, often too many occasions!
We are wise to recognize that someone might be trying to take advantage of us. The hard part is often these people are good salespeople, who are well trained, and are really good at putting on the pressure to make the sale.
Typically I do not respond to high pressure sales. There have been times when I know I've needed something, we've gone to the reputable store, and the salesperson keeps making offers trying to sweeten the deal so we'll just have to leave with a purchase. High pressure sales make me uncomfortable, especially as one who tends to be a frugal shopper and likes to research before I buy.