Scripture: 2 Corinthians 1:1-11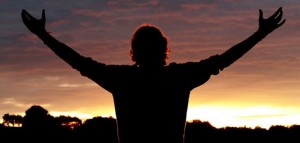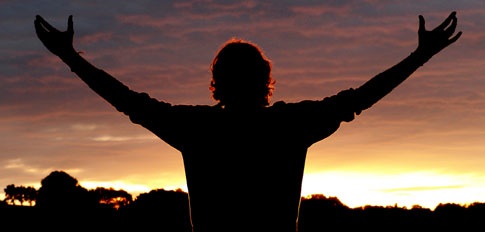 You know those people in your life you love a lot, but you just can't wait until they go away for a little while? For some people that period apart could be an hour, maybe an afternoon. Sometimes we might think a week or two might be nice!
I just hope that last one isn't your spouse.
We'd love to get along all the time with everyone, but the reality is, it's just not possible. There are times when it's impossible to agree on absolutely everything, and that's is perfect fine. We are our own person, we understand the world from our own viewpoint, our experience, and others also understand the world in their own way, which may be different than our understanding. It's all part of being who we are.
The trick is, whether or not we allow these differences to spoil our friendship. I guess it depends on how important our view of a particular situation is in our life priorities.
For some people being a fan of the Leafs is non-negotiable. For others, they might be able to tolerate some Hab fans in their life. For me, I can't understand the affection for either team. But… I do have friends in both camps in my life. And I have no choice but to put up with it. I do my best.