Scripture Reading: Romans 6:1-4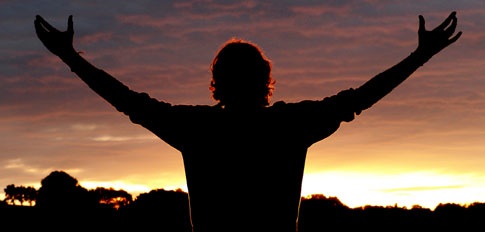 A quote that is often attributed to Albert Einstein is "The definition of insanity is doing the same thing over and over again and expecting a different result." Although it most likely wasn't him. The internet isn't the best place to look up quotes these days. But there is some truth to it, whoever said it.
Now for me, I wouldn't mind losing a few pounds. It'd be nice to lose a bit of the spare tire that's forming around my midsection. For some reason I've not been all that successful.