Scripture Reading: Galatians 1:13-17; 2:11-21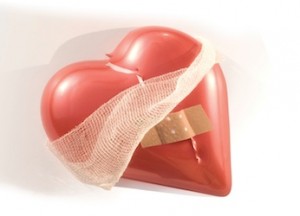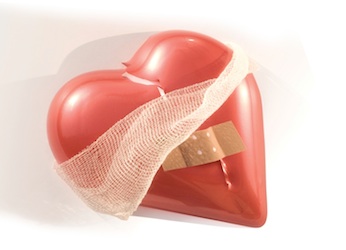 Over the last few weeks I've been involved with a good number of conversations in a variety of company which I think I can summarize down to a simple question. "How do we deal with people who are clearly living in sin?"
That topic of which sin has varied. It's been things like: living together before marriage, sexual relationships, abusive relationships, adultery, divorce and alcoholism to name a number of them.
It hasn't been the type of conversation you might expect. Often these conversations in the church are heavy with condemnation and judgement, at least that's how the media wants us to believe they are all about.
The conversations I've been having are with those who love people who are living in these types of perceived sin, whatever it might be, and some of them have been with people themselves are struggling with these sins in their lives right now.