Scripture: 2 Corinthians 2:1-10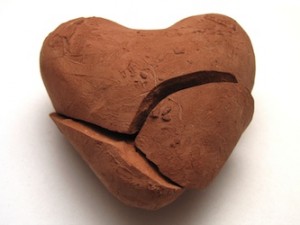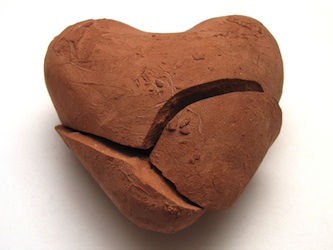 I've been on the internet for a very long time. It started for me back when I was a teenager around 1990 and my high school got an internet connection. As a young man interested in computers and intending to study and make a career in the industry, this new thing really caught my attention. Although, as I look back, it really wasn't all that exciting… at all. At least compared to what the internet has become today. There weren't even pictures back then!
One thing I learned early on though, was that you need to be careful what you say. You need to be careful because plain text can be read in many different ways. If someone chooses to read what you wrote in a totally different tone than what you intended, then things can get heated quickly.
We still have this problem today as I see people get trashed over social media for things they have said on Twitter or Facebook. What seems to be a simple statement gets completely misconstrued by someone else and the next thing you know, someone loses their job and their life is in shambles.
Believe me, it has gone that far.
Part of the problem is people don't realize tone and body language are a huge part of how we communicate. So if all we are doing is transmitting words without tone and body movement to help get our point across, people can easily miss the point.