Scripture Reading: Acts 15:1-18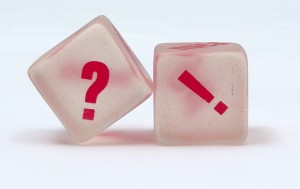 In case you haven't noticed, we are in the middle of an election here in Nova Scotia. Signs are popping up on lawns. Parties and candidates are clamouring for spots in the media where they can get their faces in front of people who might choose to vote for them come election day. It's all a bit of a circus right now as parties and candidates fight for position in a crowded election.
Parties are sharing their platforms on how they are going to save the province from the evil ways of the other parties. They are all going to fix our health care system, our schools, our out-migration, and our businesses are going to thrive while they do it. And at the same time, pointing out how their opponents will fail.
I'll be honest with you, I can't believe any of it, no matter what party they belong to. Here's why: the problem is far bigger than the simple band aid solutions they are offering. You can't fix the problems this province faces by throwing more money at it. I think the parties know this, but in order to make the real, the incredibly hard changes that are required…. if a party were to make them it's platform… we'll there'd be no chance they would be elected.