Scripture Reading: John 21:15-25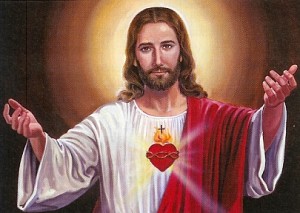 Love is such a powerful emotion. So often it makes us do things we might have never considered otherwise. Love asks us to commit our lives to one other person for the entirety of our lives. Love asks us to change things, try new things; love invites us to act.
When we look at the life of Jesus, he did so many things because of love. He healed people. He educated crowds. He saved people from punishment. He even brought people back to life. All because he loved them.
Some of them, he didn't even meet before. Yet, because Jesus is both fully man and fully God, he knew them more than we know ourselves. And he loved them.
The scene we are looking at today is another story of Jesus spending time with the disciples, his friends, after his resurrection from the tomb.