Scripture: John 3:1-21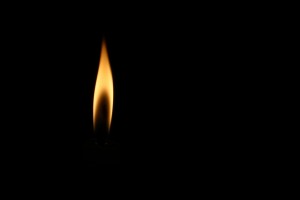 When Anna was in grade 1, I think it was, she brought home a plant they had started in class. It was a nice little plant in a little cup with pretty little flowers.
Our reaction to bringing home this plant was, "Isn't that nice… it's going to die!"
You see, we generally suck at plants. In the 20 years Bev and I have been married, we've managed to keep dogs and children alive. Plants? Not so much.
I suppose the advantage dogs and kids have over plants is that when we forget to feed them, they remind us. Plants have no vocal cords so are unable to audibly communicate their need for nourishment. And we don't tend to look at the plants often enough to notice them wilting towards death.