Ian Green is coming to Cape Breton next week. Ian is founder of Next Level International a group dedicated to church plants. See this video for their European release.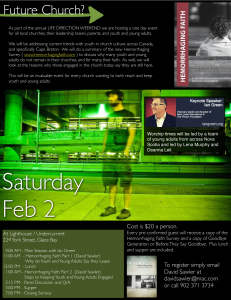 If you are in the area, please come out.
Saturday, Feb. 2 at Lighthouse Church in Glace Bay.
Is your community open?