Yup, you sure did.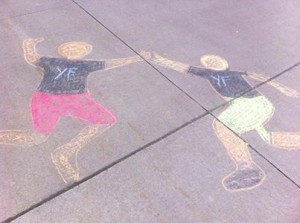 You rocked my world.
You changed lives. You inspired some. You moved some to explore ministry for themselves. You helped others become aware of pain in their lives and take those first steps towards healing.
For me, you affirmed my call. You helped me understand how I fit into this thing we call Maritime Conference. You helped me see the power and importance of a listening ear and an attentive presence.
You helped me see the beauty of the world through the eyes of our teens.
All of this in just 72 hours.
In a way, this weekend God brought me back to where He started with me. How in 2002-2003 God helped me understand I have a call to ministry, which began by working with the youth group at Parkdale United in Ottawa. I guess I'm kind of moving towards completing the circle.
Some highlights from YF14 for me:
meeting everyone and seeing their smiling faces as they gathered and met friends they haven't seen since last year
the band… no words can describe
worship, praise, energy, power
Saturday night communion: Starting in a darkened room with groups in circles. Guided meditation leading to communion where they shared stories. A sacred time which led into incredible praise and dancing to end the night, a much needed release after a long and emotional day.
watching friends be ordained on Sunday morning, and so happy to have been part of their journeys
the complete love we all have for one another, despite our differences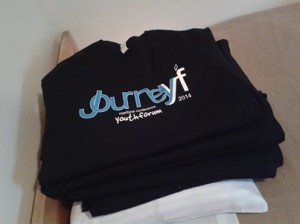 I went into YF14 thinking this could be it. That I would take a couple years away to focus on other things. But…. I don't think I can. The connections made, the "pressure" from the youth to come back, the realization that I have something to offer… I don't think I can turn away. Not yet at least. God has more for me to explore here.
There's so much more than can be said, but I'm not exactly sure how to say it.
Youth Forum is more than a program which runs alongside the business meeting of Maritime Conference.
Youth Forum is a family.
A family which welcomes everyone from every walk of life, every journey… even old fellas like me.
We walk together. We support each other. We rally around each other. Something that was exampled again and again this year during some difficult, emotional, even raw discussions at times.
To my YF family. You are beautiful people. You have much to offer, and you offer it freely and openly.
Don't let anyone tell you that you are anything different. Don't let anyone tell you that you have nothing to give. Don't let anyone tell you that you are not beautiful people.
I've seen the real you.
And you are beautiful, caring, amazing children of God.
Go and be the blessing to others that you have been to me.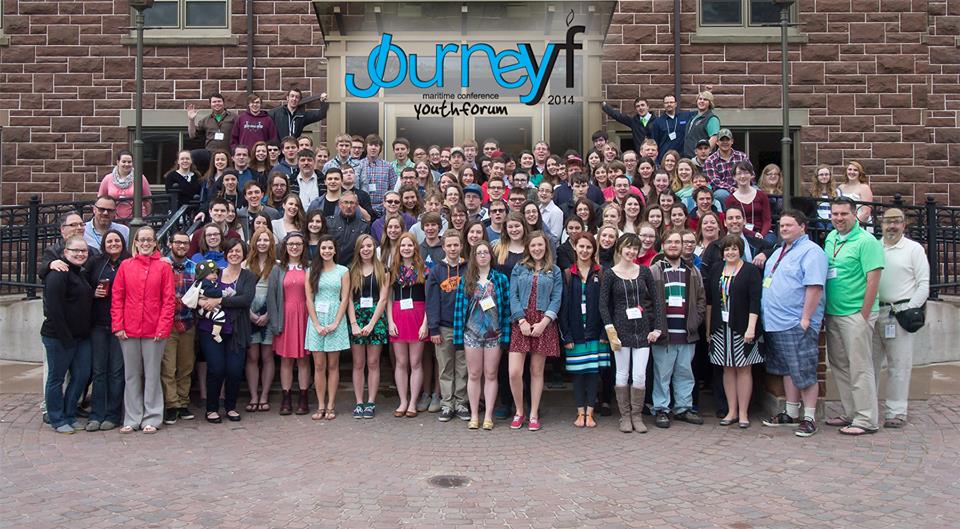 *photos courtesy Maritime Conference Youth Forum photographer, Gordon Williams