We at Cruxifusion are continuing to offer daily prayers for the United Church of Canada and it's future.
Here is my offering for today.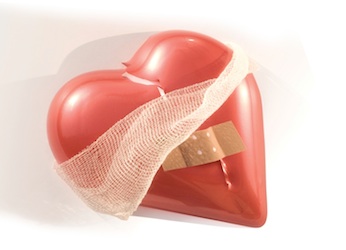 Lord God,
Once again you have called us to be your people.
Once again we seek to be faithful to you.
Once again we gather our hearts in worship this day in our churches and celebrate the gift of your never-ending love.
Your love for us.
Lord we come to celebrate in the resurrection life of Jesus Christ, the one you sent to give his life for our sin.
Sent so we may live a resurrection life with you.
We ask you to heal our sin-filled hearts.
Cleanse us from our guilt.
Heal us of our brokenness.
Forgive us and rebuild us.
Give us hearts full of your love.
Strong bodies to carry your yoke.
As you lead us forward.
Speak to us, O God.
Share with us your vision for your heavenly kingdom waiting to be unleashed on this earth.
Use our churches, use us, your children, to speak the truth and love you so freely give.
And if it is your will,
Prepare this church, the United Church of Canada, for a new life…
A new calling…
A new way…
To celebrate the hope we have in you.
Be with your church.
Be with your people as they gather for worship this day.
Be with us and all who call upon the strong name
Of Jesus Christ our Lord.
Amen.