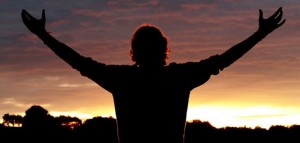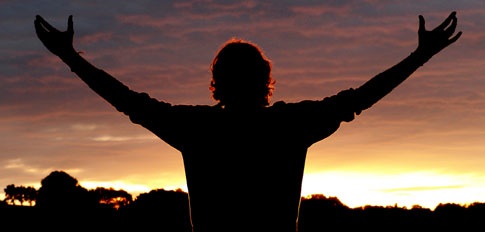 Welcome to 2018 at Carman. We are looking forward to a wonderful year and have some great things planned which are geared to help us engage our faith and grow in our relationship with God through the saving power of Jesus Christ.
We've got Alpha starting on Tuesday evening, which is really exciting because the churches in Sydney Mines are coming together to offer the program. That's really exciting, and a first in the memory of many of us where almost all the churches are coming together in a concerted effort for evangelism, inviting people to come to know Jesus in their lives. Of course, this is smaller version of the program for our first try, but there are hopes this will grow into something much bigger!
And of course we are still having our annual Holy Week lunches at the end of March through our churches as well. That's always a great week of meals and sharing together.
Here at Carman, we will continue our Hearing God courses in prayer, but we'll wait until Alpha is finished before we resume those courses in prayer. But we're also going to have a retreat here at the church shortly after Easter. It's a retreat much like I have experienced, and so have Bev and Craig, in Manitoba. Registration will be opening for this event in a couple of weeks.
A deepening faith, a constant pursuit of following the will of God in our lives is crucial for any church. It doesn't matter where you are, what denomination you belong to, what style of worship do you offer, how you do communion, when you baptize, none of it matters if you aren't seeking the will of God for your church, and for that matter, your own lives.