The Days Are Coming
Scripture Reading: Jeremiah 33:14-16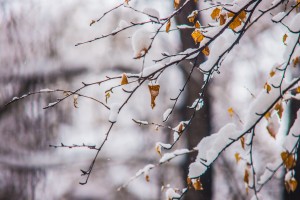 Waiting…
Waiting…
Waiting…
If you're like me, you don't like to wait. I'm usually quite patient, but waiting when I'm ready for something is not something I do well.
However, there is a waiting we have no control over at all. That is waiting on God. God has a plan to redeem this world. He sent Jesus Christ to bring us into relationship with Him, to help us prepare for the ultimate plan for His creation: to return the earth to a place of peace and love, as it was created.
This month we wait, but not passively. We work while we wait. We work to prepare our hearts and lives for the gift of Jesus Christ and the love and teachings he brings. We seek to welcome him into our hearts so we can be fully prepared when the day comes when God brings His plan to fruition.
Lord God, help me to wait for Your return.
Help me to see the gift in the manger is for me and that I am part of
Your plan to bring Your Love to the earth and all it's people. Amen.