Scripture: John 13:1-5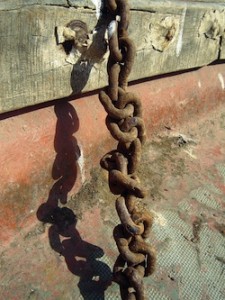 Have you ever had someone do something for you that took you completely by surprise? I remember a few years ago now, we stopped to eat at a restaurant, I think we were on our way back from going around the Cabot Trail, and there was someone there I knew. Not very well mind you. He was also a pastor and was eating dinner with his wife. I think we had only met very briefly once before. We acknowledged each other, talked briefly, and enjoyed our meals with our families.
As he got up to leave, he came over one more time, shook my hand, said good bye to my family, then paid our bill.
I was shocked, and thankful of course, that this man, essentially a stranger, paid for our dinner. He saw it as his way to support our family and my ministry. I suppose he remembered what it was like when he was just starting out with a young family. And now that he was approaching retirement, he was trying to give back. read more…