This is the final sermon in a series on Forgiveness. You can choose to read part 1 and part 2 if you missed them.
Scripture Reading: Colossians 3:12-17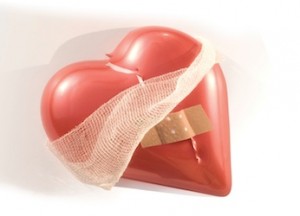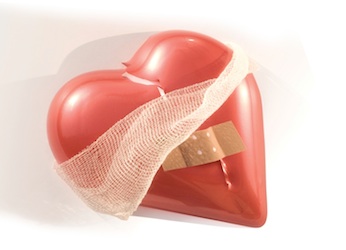 We've spent the last few weeks looking at the importance and the power of forgiveness. We remember that forgiveness is not the same as forgetting. Forgiving is also not the same as trusting. We learned about the physical, emotional, and spiritual toll withholding forgiveness has on us. We also learned Jesus has forgiven us, before we even had chance to do anything wrong, so we must be willing to do the same. In fact, he even commands us to forgive.
All along I've been promising you that we would finally get to the ultimate point, which is to learn the steps for forgiveness. And he we are These steps are helpful, and we can't skip over anything, or else we'll still be trapped in the negativity of being unforgiving. Each step is a part of the process of receiving healing from God in our lives. Forgiveness is not just for the other person, it is for us and our own physical, emotional and spiritual health.
I'm going to jump right into them today, because there's a number of them, so you may want to keep track. At the end, I'll try and give you a memory tool which will hopefully help you remember all the steps. read more…